AIS
Automatic Identification System
Class A AIS, Class B AIS
We are Service Partners, Distributors and Dealers of the brands we offer. Genuineness of the products is Guaranteed.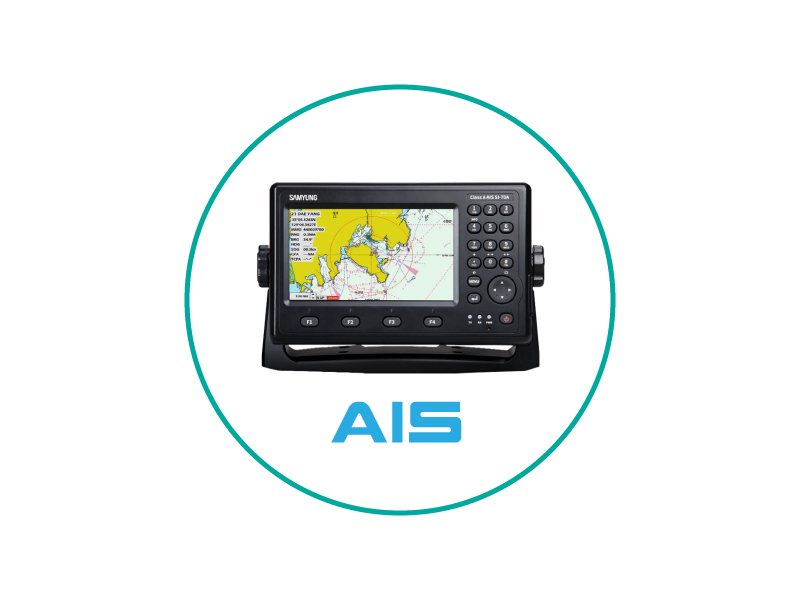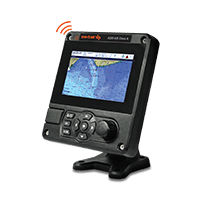 em-trak A200
Single Fully Integrated Class A AIS
Full electronic chart operation, Ruggedized, Receives and decodes all AIS message types, Pilot port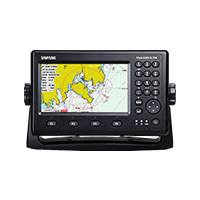 Samyung SI-70A
Universal AIS Class A
Class-A is IMO compliant Universal AIS, with High Resolution Color Display, and All-in-One.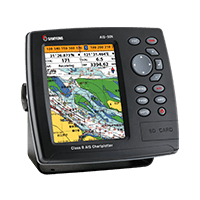 Samyung 50N
Single Fully Interated Class B AIS
Samyung AIS-50N is all in one AIS with GPS, Chartplotter and AIS; suitable for all type of boats.